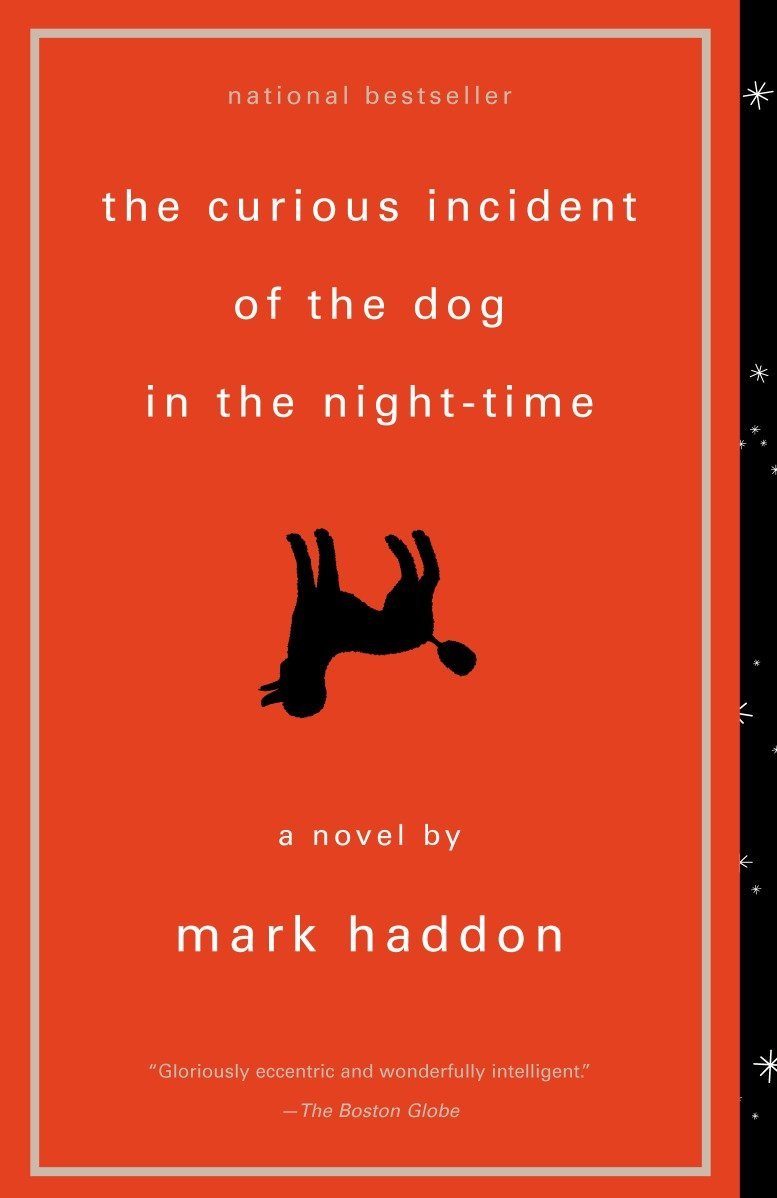 The Curious Incident of the Dog in the Night-time, 2010/2011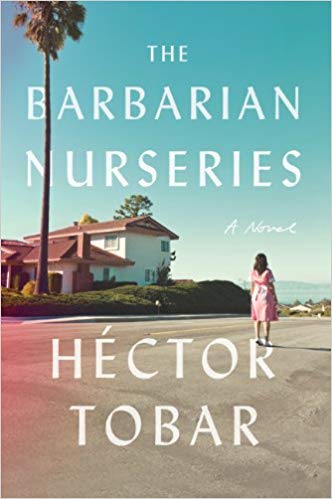 The Barbarian Nurseries, 2013/2014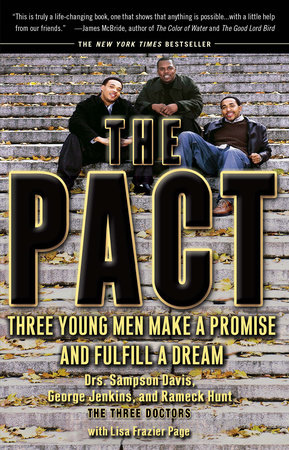 The Pact, 2014/2015
The Immortal Life of Henrietta Lacks, 2015/2016
The College Fear Factor, 2016/2017
Just Mercy, 2017/2018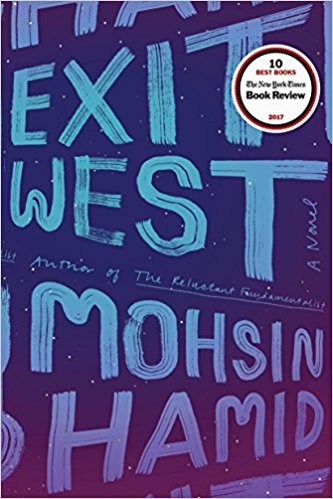 Exit West, 2018/2019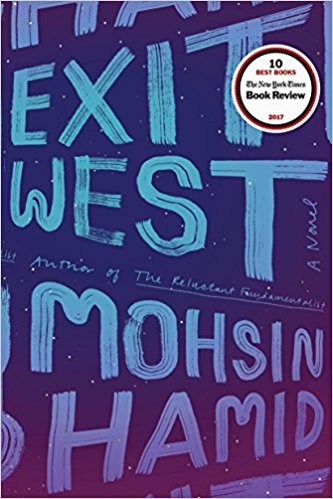 The 2018/2019 college book is Exit West by Mohsin Hamid
Exit West is the story of Saeed and Nadia, who fall in love as their country erupts into civil war. The daily experiences of war—curfews, checkpoints, sniper fire, truck bombs—and the loss of ordinary joys and daily rituals prompt Saeed and Nadia to seek a better life. "There have been rumors of magical doors that whisk people away to strange and distant lands, and the door that Saeed and Nadia enter transports them to a beach on the Greek island of Mykonos, where hundreds of other migrants are living in tents and lean-tos in a makeshift refugee camp. Later, the couple will try other doorways that take them to other countries, other continents. 'It was said in those  days,' Hamid writes, 'that the passage was both like dying and like being born'" (Michiko Kakutani, New York Times).
Each year, Fullerton College students, faculty, and staff read a common book and unite around community discussions and campus events. Ideal books have a broad appeal that makes them meaningful additions to classes across disciplines, but they also invite students and staff to read them apart from the classroom—books that inspire engaging conversations, books that encourage the sharing of diverse perspectives, books that are enjoyable to read, books that challenge our critical thinking skills.
If you have read a book that fits this criteria, we welcome your nominations. Please complete the form on this page.
Nominations for the 2020/2021 school year are open now and will close February 24th 2020.
When selecting a book, please consider the following:
The book should appeal to a broad, diverse group of people
The book should inspire discussion across a variety of disciplines
The book should be enjoyable to read
The book should be widely available
For more information contact OneBook@fullcoll.edu