The Curious Incident of the Dog in the Night-time, 2010/2011
The Barbarian Nurseries, 2013/2014
The Pact, 2014/2015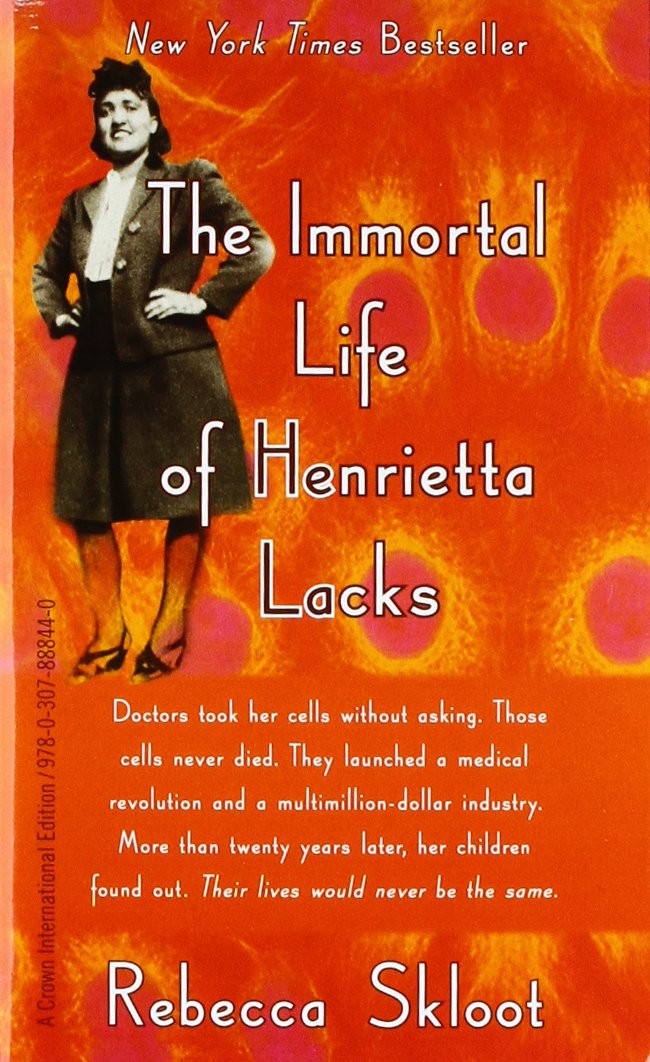 The Immortal Life of Henrietta Lacks, 2015/2016
The College Fear Factor, 2016/2017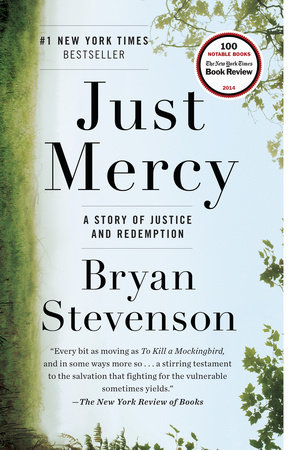 Just Mercy, 2017/2018
Exit West, 2018/2019
Tiny, Beautiful Things: Advice on Love and Life from Dear Sugar, 2019/2020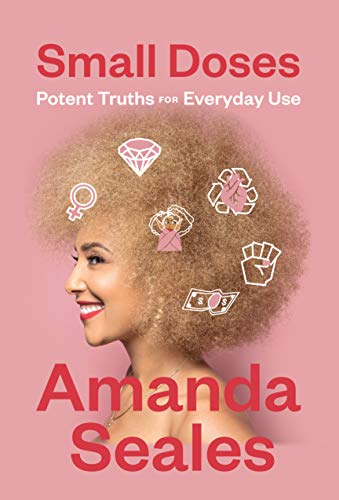 Small Doses: Potent Truths for Everyday Use, 2020/2021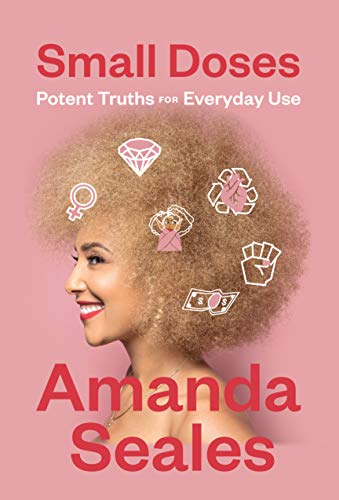 The 2020/2021 college book is Small Doses: Potent Truths for Everyday Use by Amanda Seales
Potent Truths is described as a series of "Insightful essays, poignant life advice, and pithy pearls of wisdom from one of comedy's brightest rising stars. Comedian, writer, actress, and social media star Amanda Seales is a force of nature who has fearlessly and passionately charted her own course through life and career. Now, in her one-of-a-kind voice that blends academic intellectualism, Black American colloquialisms, and pop culture fanaticism, she's bringing her life's lessons and laughs to the page" (amazon.com). 
Fullerton College's One Book One College program is excited to present Potent Truths as this year's selection, and hope you will join us in reading and discussing Seales' book. Each chapter–short essays on various topics–can be read quickly if you are short on time, but you may find yourself reading the entire book in one sitting. 
Keep an eye out for some Digital Events this fall by following Fullerton College's One Book Facebook page.
You can find the book at all the usual retailers, as well as Amazon:
Each year, Fullerton College students, faculty, and staff read a common book and unite around community discussions and campus events. Ideal books have a broad appeal that makes them meaningful additions to classes across disciplines, but they also invite students and staff to read them apart from the classroom—books that inspire engaging conversations, books that encourage the sharing of diverse perspectives, books that are enjoyable to read, books that challenge our critical thinking skills.
If you have read a book that fits this criteria, we welcome your nominations. Please complete the form on this page.
Nominations for the 2021/2022 school year will be reviewed in January 2021. You can nominate at any time by filling out the form below.
When selecting a book, please consider the following:
The book should appeal to a broad, diverse group of people
The book should inspire discussion across a variety of disciplines
The book should be enjoyable to read
The book should be widely available
For more information contact OneBook@fullcoll.edu